It's Almost Christmas! Last-Minute Gifts for Lawyers & Other Awesome People In Your Life



Are you still looking for Christmas gift ideas? Do you have lawyers on your list? If so, I'm here to help. I love lawyers, many of my friends are lawyers, and so  I created a special list just for them. This gift list has some cute and cool lawyer items as well as other goodies for the rest of the awesome people in your life. You might also like to check out my blogs that recommend giving the gift of happiness in a Well-Being Care Package and through new, helpful well-being books.
Books Specifically For Lawyers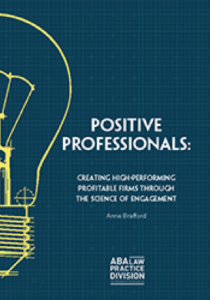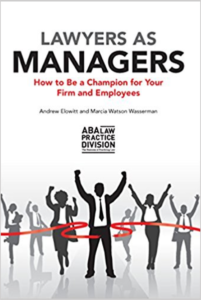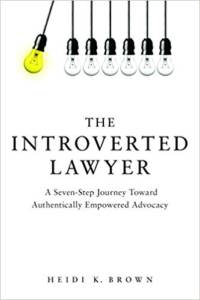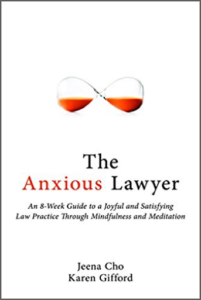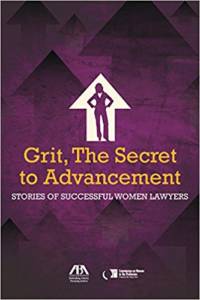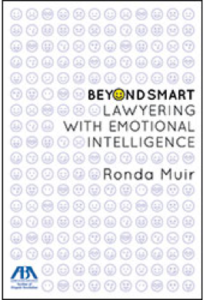 Fun  Gifts For Lawyers
  
Gifts For Law Students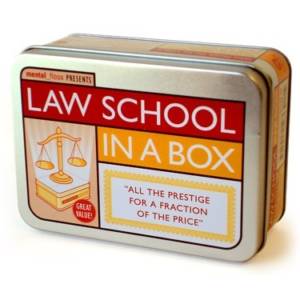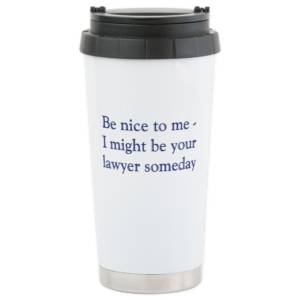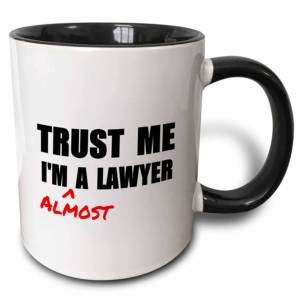 Cool Gifts For Lawyers & Other Awesome People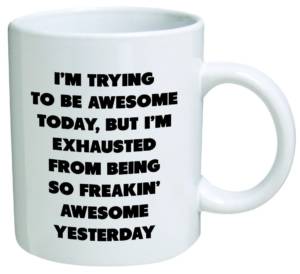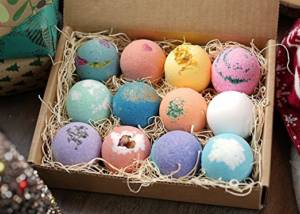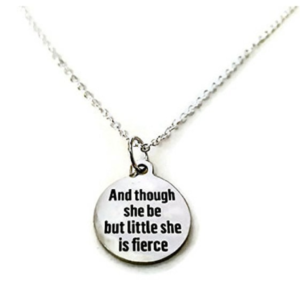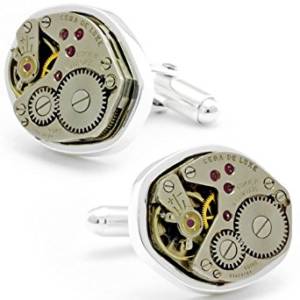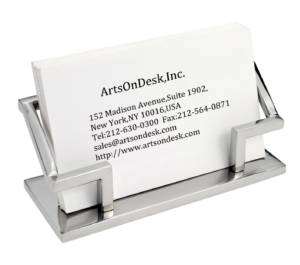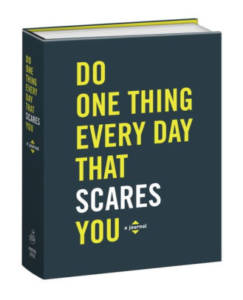 Happy Holidays!!