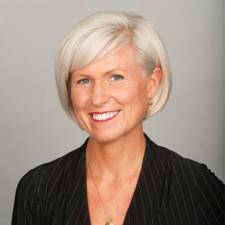 About me
Anne Brafford
A first-generation college graduate from a working class family in Iowa, Anne Brafford voiced her unlikely dream of becoming a lawyer when she was only 11 years old. She viewed the legal profession as a calling that would empower her to positively impact the world. As Anne's dream-career unfolded, she checked off all the boxes of external success, including a federal judicial clerkship, a prestigious job in Big Law, equity partnership, management roles, and a big paycheck. But what was left lacking was a strong sense of meaning and purpose—the very things that had drawn her to the legal profession.
Ultimately, she made the tough decision to leave the practice of law to try to understand why her life-long aspiration of being a lawyer had left her feeling dissatisfied and to commit herself to studying how lawyers can truly thrive. Studying under the founders of positive psychology—Dr. Martin Seligman and Dr. Mihaly Csikszentmihalyi—and other world-class experts in psychology and organizational behavior, Anne has immersed herself in the science of positive workplaces. Anne's new book Positive Professionals confirms her status as an emerging thought leader on how law firms and other organizations can use science-backed strategies to foster full engagement by expanding their core values beyond profitability to include a sense of meaning and purpose.
Experience
ASPIRE VALUES
Aligned
Strong
Purpose-driven
Inspired
Resilient
Engaged
Aligning personal values with our professional lives – taking a fresh perspective on work-life balance.
Building physical and psychological health and strength.
Renewing a sense of purpose as professionals doing good while also doing well.
Inspiring lawyers and firms to pursue the best versions of themselves.
Developing resources and skills needed to master stress and bounce back from setbacks.
Cultivating energy, meaningfulness, positive challenge, and absorption in work
Recent Professional Activities
Detailed Biography
Until April 2014, Anne was an equity partner in the Labor and Employment Practice Group (LEPG) of Morgan, Lewis & Bockius LLP. Her practice focused on employment litigation on behalf of corporations. She was the Irvine LEPG practice group leader, was the Irvine office hiring partner and acting managing partner, and held numerous other positions over the years. She also practiced appellate law, including briefs before the U.S. Supreme Court.
After 18 years, Anne left the practice of law to focus on thriving in the legal profession. She has earned a Master's degree in Applied Positive Psychology (MAPP) from the University of Pennsylvania. Her Master's Capstone, Building the Positive Law Firm, was selected for special honors by the faculty as among the top 5 in the class.
Anne now is in her fourth year as a Ph.D. student in Positive Organizational Psychology at Claremont Graduate University (CGU) in Southern California. She researches topics related to boosting thriving in the legal profession, including positive leadership, work engagement, meaningful work, high-quality motivation, and retention of women lawyers.
Since 2014, Anne has been a Teaching Assistant in the MAPP program for Dr. Martin Seligman and, for two years, served in that same role at CGU for Dr. Mihaly Csikszentmihalyi—the co-founders of Positive Psychology.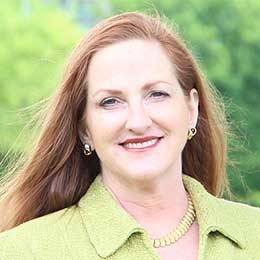 With this groundbreaking work, Brafford demonstrates that she is one of the United States' foremost thought-leaders on how to move our profession to the condition where thriving is the norm rather than the rare exception.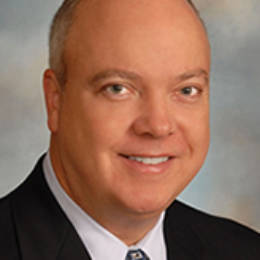 I really liked this book and its important themes, which haven't gotten enough attention in the legal profession. I hope Big Law is ready to listen.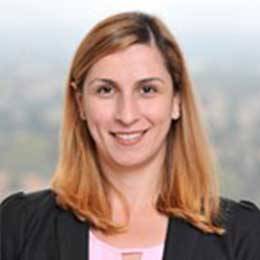 As a partner who practices in Big Law (with limited free time), I love that the book's advice is practical. It has made a positive impact on my life, and has already started to better the experiences of those I work with.