Forget Good. Go For Great.
Transform Your Firm Through
The Science of Engagement.
You don't need to give up financial success to energize and retain your people. In fact, healthy, thriving professionals who find their work meaningful provide high-quality service to clients, are more energized and productive, are better able to meet standards of ethics and professionalism, and are less likely to burnout and leave.
This doesn't happen by counting billable hours. It happens by enhancing work engagement.
Through advice, training, and tools, Aspire helps guide individuals and organizations to build engaging workplaces where people and business can grow and thrive together.
Transformational Leadership
Partners and other firm leaders play a big role in work engagement. An immediate supervisor drives nearly 70% of followers' perceptions of the workplace. Positive leaders boost engagement; toxic leaders smother it. Aspire provides training and education to develop transformational leaders who will inspire others to be their best.
Igniting Engagement & Beating Burnout
Work engagement is linked to many good things that firms care about—including 17% higher productivity, 21% higher profitability, 10% higher client satisfaction, and up to 60% reductions in turnover. But most firms aren't reaping the benefits of engagement: Only about 30% of American workers are engaged. Through training, education, and strategy advice, Aspire can help your firm boost engagement and beat burnout.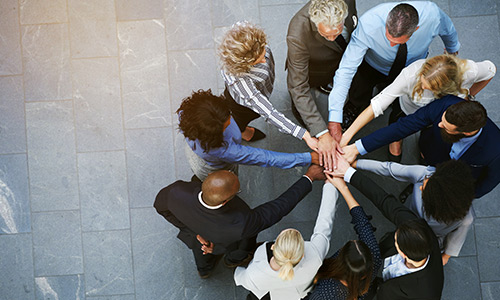 Retaining & Engaging Women Professionals
Many organizations struggle with retaining talented women. A growing body of research shows that supportive leaders, work engagement, the experience of meaningful work, and a sense of fit and belonging may be especially effective strategies for retaining women professionals. Aspire offers tools, training, and advice to help your organization do so.
Fierce & Gritty Lawyers
Lawyers are at their best when engaged—when they are both challenged and supported. The Fierce & Gritty Lawyer Toolbox can help them do so. The Toolbox is a cafeteria-style program in which firms can choose from various training modules that can help lawyers boost engagement and beat burnout.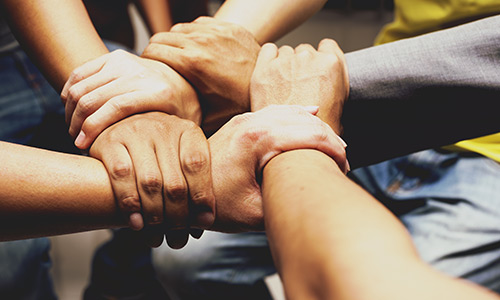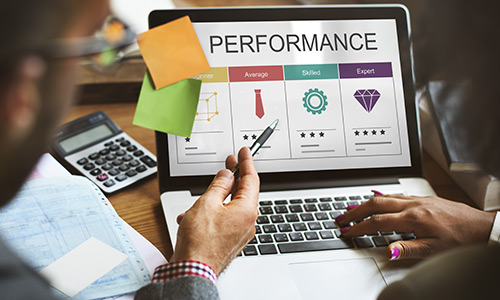 Peak-Performing Positive Organizations
Peak-Performing Positive Organizations or "P3Os" are workplaces in which business and people thrive together. P3Os strive for high engagement among their people and contribute to their business success by doing so. Aspire offers many science-backed strategies for aspiring P3Os that Anne can bring to your firm through speaking, training, or consulting.
Speaking & Workshops
Anne blends her personal story, hard-won experience as a Big Law equity partner, and extensive knowledge of workplace science to deliver engaging, practical talks and workshops designed to inspire lawyers and firms to aspire to greater workplace engagement.